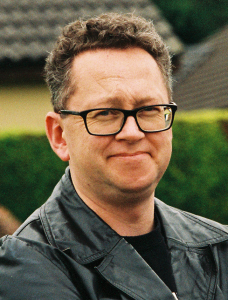 Welcome to my site on military history.
War and its horrors will always be with us, along with its unavoidable suffering and cruelty. There exists a deep suspicion that to write about war is somehow to approve of it, yet there is nothing further from the truth. By examining military conflicts one may record their impact on humanity and civilisation.
Technological advances have taken wars to new heights where battles have moved from open plains to urban centres and where more civilians are killed than military personnel.
The essential components in the study of military history are the causes of war, the social and cultural foundations, military doctrine on each side, the logistics, technology, strategy and tactics and how over time, these have developed.
I have, over the years, written numerous articles and books, some of which are reproduced on these pages for you to read, learn from and discuss. They cover the military aspects, the battles and those involved on both sides in numerous conflicts, both modern and old.
I have had articles published in history periodicals and journals such as the American 'Strategy & Tactics Press' & 'Stand To', the magazine of the British Western Front Association and 'Sentences', an independent Irish history publication and Heritage Ireland Ezine. As a regular contributor to An Cosantóir, the magazine of the Irish Defence Forces, I won the European Military Press Association's 'Best Article 2013' with 'At the Gates of Hell (Mali).'
I am available for interview on a range of historical and modern aspects of warfare and also to write articles on military history for the web, for magazines or for the press.